The Grand Seiko GS9 Club (Continental Europe Chapter) is a membership only club that is available to owners who have purchased from an authorized Grand Seiko Boutique, Salon or Mastershop within the following countries :
Belgium, France, Germany, Italy, Luxembourg,
The Netherlands, Switzerland, Monaco, Denmark
To qualify, your watch must have been purchased on March 23rd 2017 or later. Please upload a clear photo of your watch and a copy of the sales receipt (mentioning your name). Please read our Club Rules for more info.
What do you need to get started?
The watch's model number, which can be found on hang tag or on the watch box (example: SBGA211)
Your watch's individual serial number and case back number (please see below for details)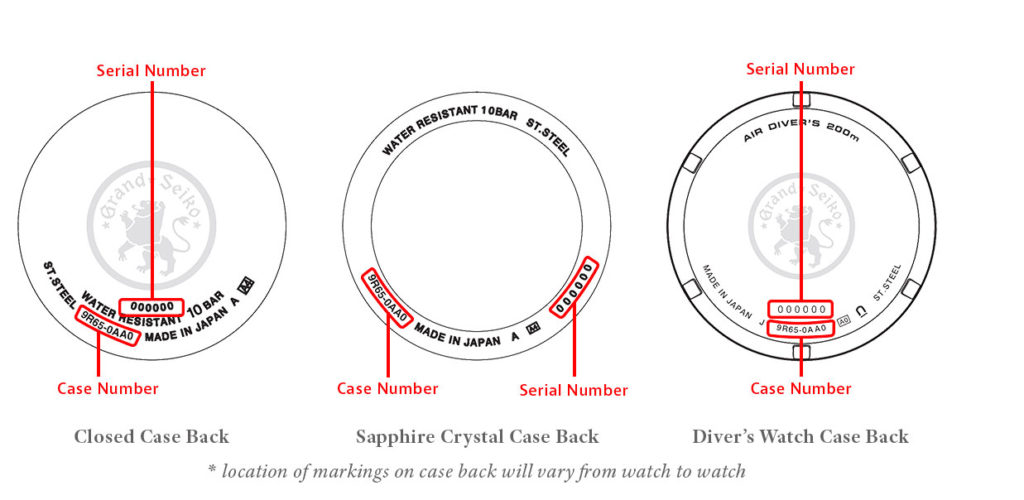 Date of purchase and name of authorized Grand Seiko Boutique, Salon or Mastershop (find a list HERE)
A picture of your watch and a picture of your sales receipt mentioning your name (jpg or png format only)